Our Holistic Process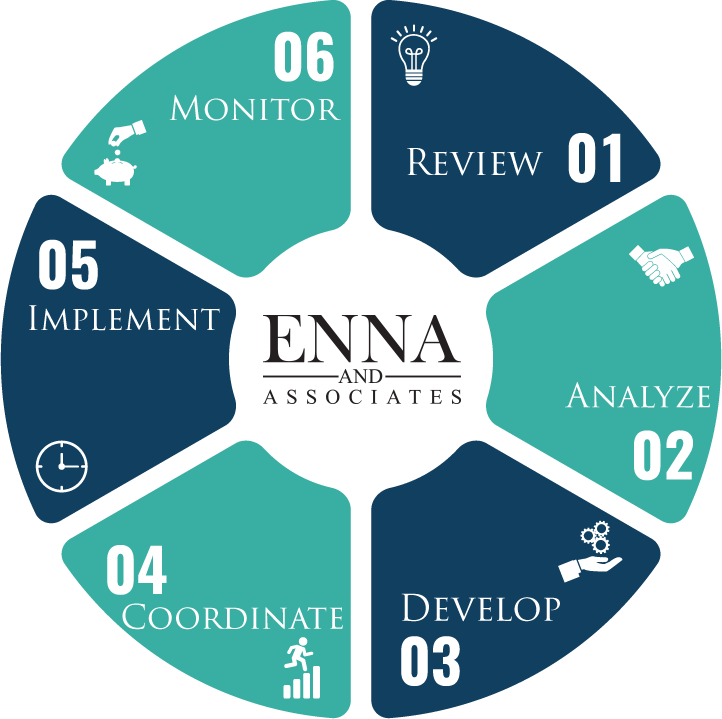 Employing a consultative process, Rick and The Nautilus Group® professional staff will collaborate with the client and the client's circle of professionals to help clarify and achieve the objectives most important to the client and their family. Peace of mind is the goal!
As a result of our consultative process, a client may have needs that may be addressed through insurance or investment funding. As his client's advocate, Rick, in the capacity of an insurance agent, can provide a broad view of the life insurance and annuity products available to meet a client's needs in the marketplace.
In his capacity as a Registered Representative, Rick can act on behalf of a client and help provide a wide array of investment products through his broker dealer, NYLIFE Securities LLC. Rick also provides investment advisory services in his capacity as an Investment Adviser Representative of Eagle Strategies LLC.